Funding your business growth
Funding invoices upwards of £1k within 24 hours
Up to 98.4% paid directly into your account
Competitive fees: 1.65-2.6% on a 30 day invoice
No reserves or hidden fees
Faster turnover = faster growth

Don't wait for your customers to pay
Your business doesn't stop. Neither should your deal flow. Get your invoices paid in a fraction of the time and carry on doing what you do best.

More money to spend
Use the cash from your invoices right away to satisfy increased customer demand, start new projects, or smooth out seasonality.

You have control
No need to be tied down by the banks into long-term agreements. Have the freedom of financing individual invoices on demand.
How does it work?


What are the invoice requirements?
Hasn't reached the due date
15-120 days in term
Amount less than £100,000

Want to know more?
What customers say about us?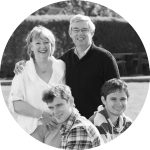 Andrew Robertson
Matt and Ben's Ltd
"The speed at which we got our invoice paid was incredible. It was so easy. Investly is solving an age old problem in a 21st century way."
---
Mkt. avg. fee
4.1%

Investly fee
1.9%
---
£121 saved
---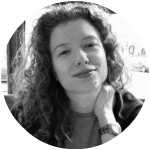 Daria Dubets
UGears UK
"Banks would be more hassle and complicated to do invoice finance. With Investly it is so smooth that we don't even think about it."
---
Mkt. avg. fee
3.6%

Investly fee
1.5%
---
£111 saved
---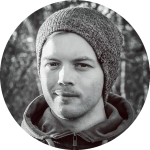 Anti Rannus
Downtown Visuals
"The invoice was funded in one day. Without Investly we would've had to wait two months for the money that we had already earned."
---
Mkt. avg. fee
3.8%

Investly fee
1.7%
---
£166 saved
---
How do I get started?

Fill out your company information

Upload your bank statements

Review and accept offer with credit limit

Upload your invoices