Helping businesses grow
We help businesses to get working capital from investors globally
Management team
Siim Maivel
Founder
Lauri Talumäe
CEO
Kristjan Kajaste
Risk manager
Kaisa Edenberg
Risk specialist
Download our
press kit here
Press kit includes Investly logos and co-founders pictures.
Our investors
Testimonials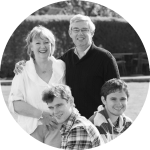 "The speed at which we got our invoice paid was incredible. It was so easy. Investly is solving an age old problem in a 21st century way."
Andrew Robertson
Matt and Ben's Ltd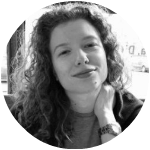 "Banks would be more hassle and complicated to do invoice finance. With Investly it is so smooth that we don't even think about it."
Daria Dubets
UGears UK Ltd