Competitive returns on short-term investments
Interest up to 15% per annum*

Investment term 15-290 days, average just 45 days
Portfolio diversification with multiple investments
* The actual return of each investor is individual, depends on the conditions set by the investor and possible payment defaults. For example the average default rate for the entire Estonian portfolio for the years 2018-2020 was 0.16% (payment default percentage is calculated over 120 days past due on the amounts invested)
Become an investor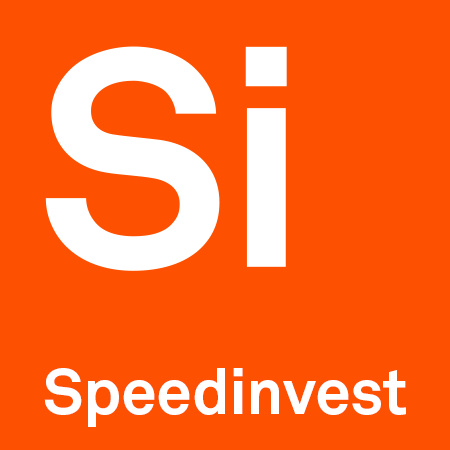 Trusted by more than 3300 investors
Euro or pound invoices? Both? You choose! We sell invoices in Estonia and the United Kingdom.
Short term investments = higher liquidity
Our latest auctions:
Invoice amount

Seller received

Period

Annual return rate
Invoices financed to date:
United Kingdom
Estonia
€76,336,398
How does it work?
Sellers upload their invoices
Investly performs checks on the invoice and the business
Investors purchase the invoice
Debtor pays invoice in full, investors receive principal + interest
Your investments are safe
Investor funds are held in segregated accounts
Am I eligible to become an investor?
You are aged 18 and over

Citizen/resident of the European Economic Area (EEA)

Note: E-residents of Estonia are also eligible to become Investly investors
How do I get started?
Apply online to become an investor
Browse invoice auctions and invest!