How do you keep cash flow healthy?
Just like many small businesses in the UK, Matt and Ben's Proper Fudge Company faced long payment terms of 60 days on their invoices. Ben Robertson, the Director of Matt and Ben's has shared his experience working with Investly, explaining the ease with which they were able to fund their invoices on the Investly platform.
The benefits of invoice discounting
By using Investly's invoice discounting tool to finance their operations, Matt and Ben's was able to avoid turning down orders for lack of operational cash. Money from their 60-day invoices was released within 2 days of uploading onto the Investy platform. Instead of waiting around for their cash, they were able to focus on growth and take on the largest order they had processed to date.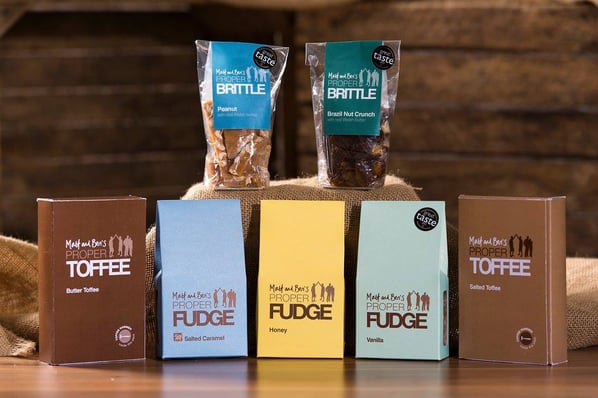 Having the cash on hand to purchase quality ingredients and having the ability to hire more workers, the company was able to maintain the artisanal nature of its product. This allowed their proper vanilla fudge to reach the shelves of almost 200 M&S stores across the UK and Ireland.
Matt and Ben's needed financing to:
Outcomes:
Invoices funded within 24 hours

Able to quickly re-invest funds from invoices allowing the business to grow

Product available in nearly 200 Marks & Spencer stores in the UK

Lower cost on credit than alternatives

such as bank loans or factoring