Most of us agree that Christmas is a lovely time of year. There's bright lights, delicious food and drinks, and - of course - the office parties…
But for a business owner, the festive period can prove to be a nightmare. Customers place large orders for the Christmas period, but only expect to pay for them in the New Year. Funds get tied up, whilst staff expect wages a week earlier than normal. All this can make things rather tricky.
To help make the festive period that much more enjoyable, here are the top three tips for boosting your cash flow this Christmas:
1. Increase demand for your products with a seasonal marketing plan
It might seem obvious, but seasonal marketing is pretty important. Even if you supply to large stores or supermarkets who take care of promotions for you, creating more demand for your products could help secure you larger orders. UK retailers make about £24bn each Christmas period alone - with increasing online sales, this figure is set to keep rising in 2016.

Don't just think about the Christmas period for this. What can you do in the quieter times of the year to boost cash flow? Can you develop another product line or offer special promotions? Brainstorming a few ideas can go a long way.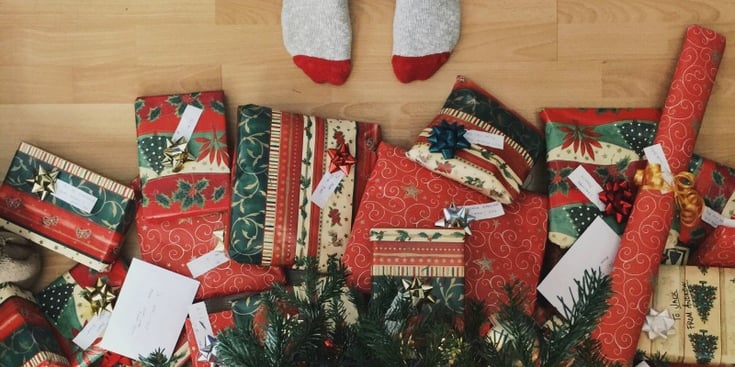 2. Renegotiate long term contracts
If you're like some of our customers, it's literally a different season for you once your Christmas invoices finally get paid. The average UK SME waits 72 days for their money - that's 11 days longer than during the peak of the recession!
Long payment terms can cause problems for your business. Relationships with suppliers can be damaged as you struggle to meet your payment terms. Whilst you're still waiting on your money, your business suffers from a lack of innovation and reinvestment. In worst cases, you're having to turn away orders as you lack sufficient funds.

However, those in a strong cash position or in a less competitive market space can have the benefit of negotiating better payment terms.
3. Forecast to prevent getting snowed in
No one likes hearing this, but staying on top of your finances requires a certain amount of planning. Use a cash flow forecast. By looking at when you have money coming in versus when you'll be paying money out, you can predict and quash potential shortfalls.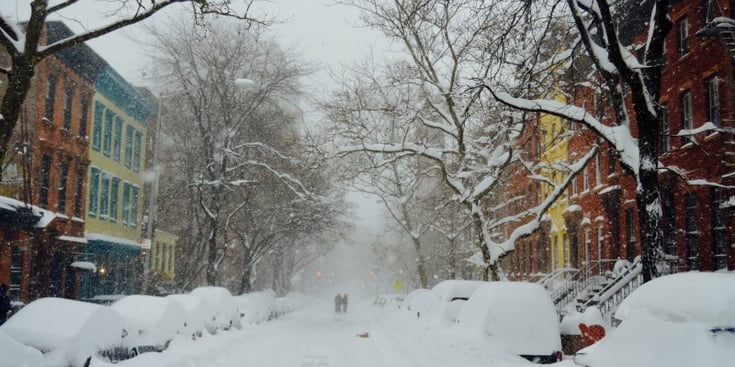 From there, you can explore further financial options to help avoid seasonal mayhem. These include business loans, overdrafts, or Investly, which helps accelerate funds from invoices. Many companies have included Investly as part of their growing business plan. See how homemade fudge producers Matt and Ben's made it work for their business: