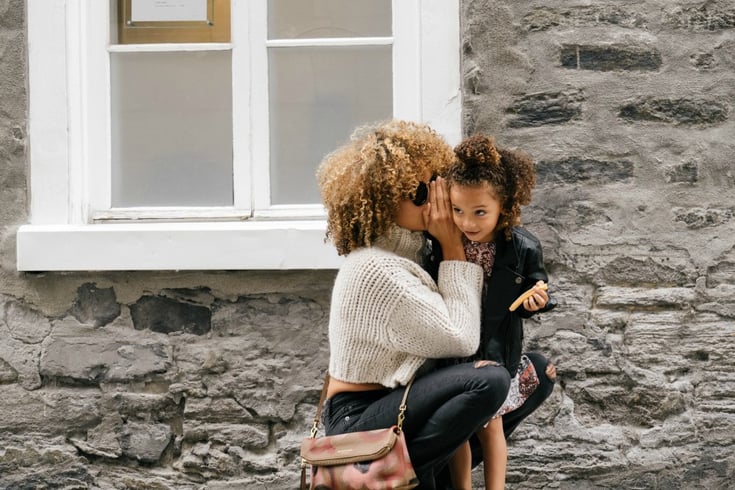 You run a small business with big ambitions. You and your team have plenty of inspiration, you're not afraid of perspiration, and you're hungry to grow. So what is standing in your way, and preventing your business from reaching its goals?
For many SMEs like yours it's the same old story – to grow you need control of your cashflow, but the banks are refusing to lend to many small businesses. What do you do?
While the option of invoice finance has been around for 4,000 years it's still a well-kept secret that small businesses can bypass banks and angel investors to improve cashflow.
The economy's been more than a little scary over the last few years and so the notion of borrowing outside of the traditional banking routes may seem a bit nerve-racking. However, thanks to online providers of invoice finance, it's becoming easier and more cost-effective to take advantage of this 21st century solution to the problems of business borrowing. In fact the popularity of invoice finance – also known as factoring – is soaring in 2016: Data from ABFA shows that funding available through either factoring or invoice discounting has jumped by more than 60%, from £435m in quarter one of 2015 to £711m in the first quarter of 2016.
For companies turned down by their bank it can be a 'lifesaver'. A Nesta report looked at 24 businesses that had used invoice finance to raise money in 2014 and discovered that almost all had approached banks beforehand with only a fifth receiving offers of funding. More than half saw it as 'unlikely' or 'very unlikely' that they would have received finance if they hadn't turned to an invoice-trading platform.
Investly offers invoice finance at low-cost, charging just 1.5-3.1 per cent on a 30-day invoice, with no hidden fees or reserves. This means businesses can easily release cash from 15-120 day invoices, without waiting for the invoice deadline.
Welsh sweet makers, Matt and Ben's Proper Fudge Company are among Investly's happy clients. The brothers faced long payment terms on invoices, and meanwhile ingredients had to be bought and salaries paid. Initially they'd looked for finance through a bank, but the bank's thresholds were too high for a small business like theirs. Instead of refusing orders and risking damage to company growth, Matt and Ben found a great way to manage their business's cash flow.
They began exploring factoring and then Investly was recommended to them by a local business mentor. The flexibility of Investly means businesses, such as Matt and Ben's, can seek finance on invoices as and when they choose to. And when compared with competitors in the market, Investly is great value, coming out on top.
Matt and Ben described the process of auctioning off their first £2,600 invoice via Investly as "incredibly easy" and the money was in their account within 2 days. This funding allowed them to ramp up production for Marks and Spencer, and move closer to their goal of exporting their fudge into Europe and Asia.
Written by: Helen Campbell