European fintech Investly launched their fundraising campaign on Seedrs, Europe's most active investor into private companies. They plan to raise at least £500,000 to finance integrations with banking partners to improve access to working capital for their SME customers.
Investly helps small and medium-sized companies release cash from invoices with long payment terms. The new Payment Services Directive (PSD2), that started rolling out in the UK and the rest of the EU earlier this month, is a key enabler of the bank partnerships that Investly believes will drive the growth of the business. Open Banking is both the imperative and opportunity for banks to collaborate with nimbler partners like Investly.
Investly started preparing in spring 2017 to make the most of the opportunity presented by PSD2. In summer, Nesta, the leading UK innovation charity, ran the Open Up Challenge for fintechs looking into Open Banking. Investly was selected as one of the 20 startups to receive a grant of £50k to fund the research and development in this area.
Investly has completed the technological preparation stage for integrating with the UK's top five banks: Barclays, HSBC, Lloyds, Royal Bank of Scotland and Santander. In parallel, commercial negotiations are progressing with two leading Nordic banks.
Following the initiation of this partner-focused strategy, Investly strengthened its core management team. In December they welcomed senior fintech operator Calum Cameron as the COO of Investly. Cameron has experience scaling operations with early stage companies in the UK and EU and led of one of Europe's leading B2B business accelerators, Startup Wise Guys. He has also led technology teams in ABN Amro, BNP Paribas, Fuijitsu and the Royal Bank of Scotland.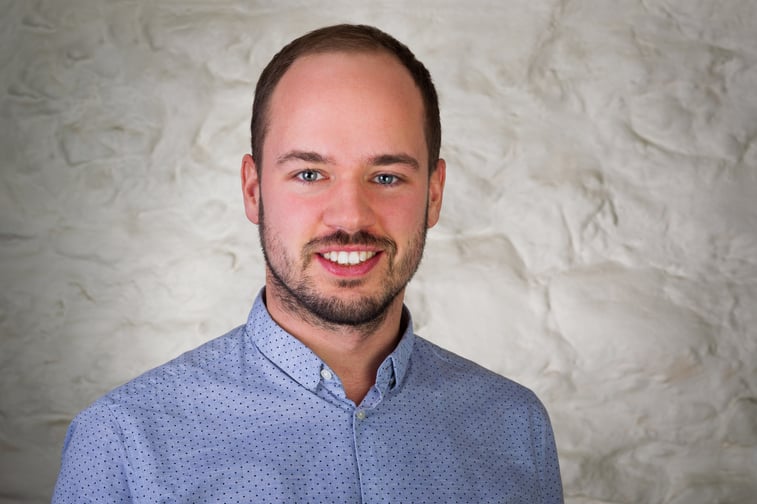 According to Investly CEO Siim Maivel, "The PSD2 framework creates an exceptional opportunity and environment for cooperation between fintechs and banks. Banks must now enable customers to share their banking records with other financial services providers. The customer keeps control by only sharing what they want, with whom they want, and only when they explicitly choose to do so.
This is a new era for banks, so they're interested in developing strategic partners in every possible business niche to ensure they maintain their place in the new supply chain. Our aim is to become one of these invaluable partners, which would enable us to significantly increase our business volumes whilst providing their SME customers a flexible product within their bank. We are delighted that Calum has joined us to help realise this vision, and we look forward to taking the business to the next phase of its journey with this investment round on Seedrs."
Funding from the Seedrs round will be used primarily to accelerate partnerships and integrations with banks. Investors from earlier rounds include the international risk capital fund Speedinvest, which has also invested in fintechs such as Holvi, n26, Curve, Loot and Iyzico.
For more information, visit: www.seedrs.com/investly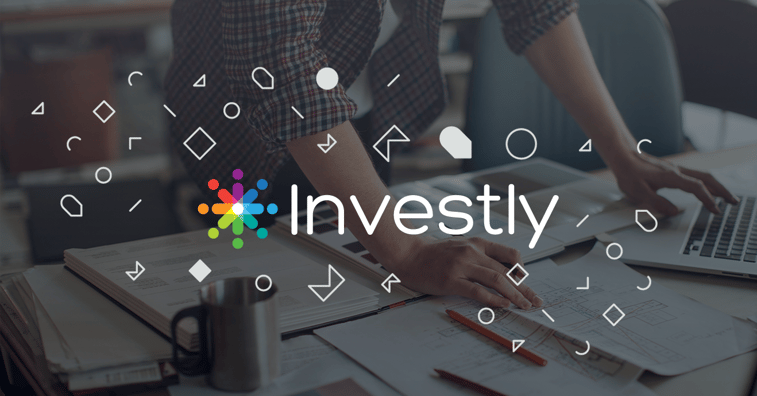 Contacts:
Siim Maivel - CEO & Founder, Investly
+372 5567 9647
siim@investly.co