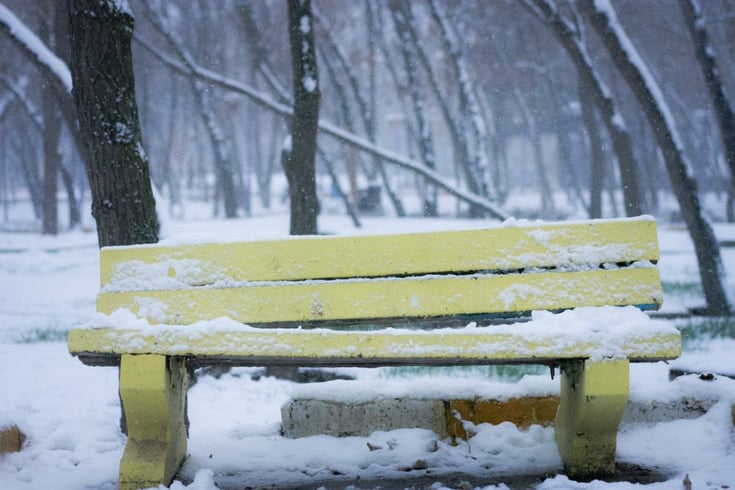 In the last few months we have received a number of funding requests from customers all with the same problem - the banks were turning them down when they applied for a business loan. Most of these companies are reliable businesses with their finances in good shape. Typically, however, they lack personal wealth or property to serve as collateral that would cover the entire loan amount.
Miglior, one of the latest companies on Investly that were looking for funding, are a vehicle hire purchase and leasing company and made nearly 400k euros worth of sales in the last year. With other financial liabilities at almost zero and a top 30% credit rating of A (evaluated by the independent Credit Bureau, Krediidiinfo) they were still refused a bank loan.
Given these financial positives why was this the case?
On digging a little deeper it was soon discovered that the banks considered Miglior to be a competitor. They offer a similar service of helping consumers to get car leases. This attracts a lot of customers from the banks and they didn't want to encourage any competition.
So Miglior came to Investly and after completing our fast and effective background checks and credit risk assessment, they launched their loan auction to attract investors to raise the funds to develop their online proposition.
There has been strong interest with 49 investors bidding on their offer.
If you are a small business that has had problems getting a bank loan, click here to see if you could qualify to finance your invoices with Investly.