Investly has announced a partnership with iContract, a UK platform that connects contractors with recruiters, in order to provide invoice finance for contractors with long payment terms. The invoice finance solution is available for contractors who operate as a limited company.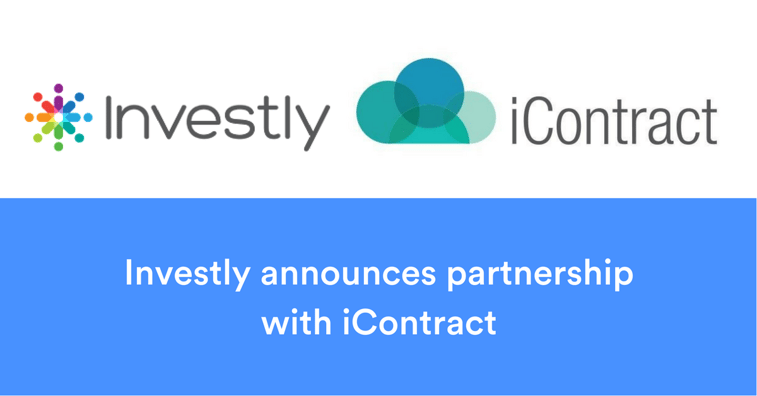 Partnership between iContract, one-stop shop platform for contractors, and Investly, an invoice finance platform that reduces invoice payment terms, will allow iContract's community to seamlessly obtain invoice factoring.
Contracting and freelancing are becoming increasingly popular in the UK - the self-employed UK working population set to rise to 50% by 2020. Freelancers often struggle with long payment terms on their invoices. iContract and Investly are keen to offer an easy cash flow solution and will work together to raise awareness of this industry issue.
Investly and iContract, who are currently engaged in crowdfunding campaigns on Seedrs, have found a common interest and were introduced thanks to the investment network.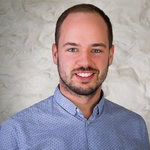 Siim Maivel, CEO and founder at Investly: "At Investly we help business and freelancers reduce payment terms on their invoices. By releasing funds immediately, we relieve the cash flow pain of waiting 30, 60 or even 90 or more days to get paid. We are delighted to be part of the iContract ecosystem, offering their network access to Investly."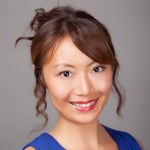 Amanda Cai, iContract CEO & Co-founder: "iContract are delighted to be partnering with Investly. As well as job matching, iContract supports its contractor community with valuable services on important contractor matters such as accountancy, mortgages and insurance. With Investly working with iContract as a partner, their unique service has enhanced our offering as a go-to platform for contractors on all matters. We're certain the support they can provide our users with invoice finance will be extremely beneficial to contractors who have encountered late client payments, a common problem amongst the self-employed community."
iContract is an online platform that connects contractors with recruiters, providing job matching, networking and third-party support.
Investly helps businesses reduce payment terms on their invoices. Investly has saved businesses in Estonia and the United Kingdom over 270 years' worth of waiting on long payment terms.