Following a new financing round earlier this year and Nesta's Open Banking prize last year, London-based invoice finance provider Investly has opened their platform (investly.co/platform) to help partners such as banks, working capital providers, e-invoicing platforms and retail/wholesale marketplaces serve their business customers the financing they need.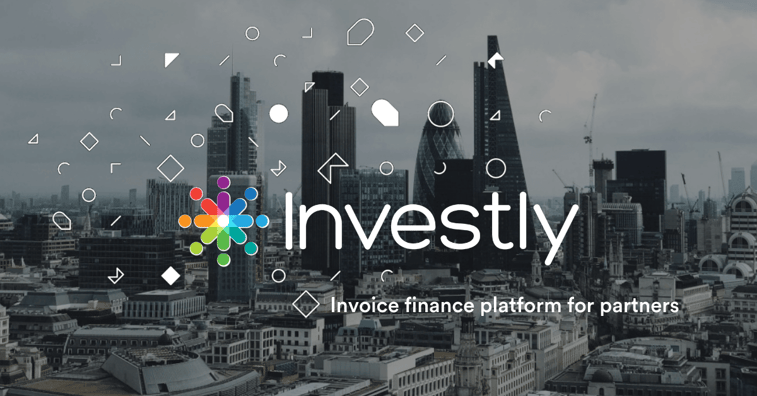 Investly provides selective invoice discounting to businesses in the UK and Estonia for which it has built the credit model, operations and technology with the aim of expanding the reach of businesses that can be served sustainably. Continuous automation and technology improvement have driven down unit cost of processing transactions and improved the speed of financing.

More than half of the smaller businesses using Investly have never used invoice financing because it has not been made available, or it has been with an unsustainable cost. Hence, compared to a typical operational model of incumbent invoice finance providers, Investly's platform solution can also be used to serve smaller businesses that have currently remained unserved.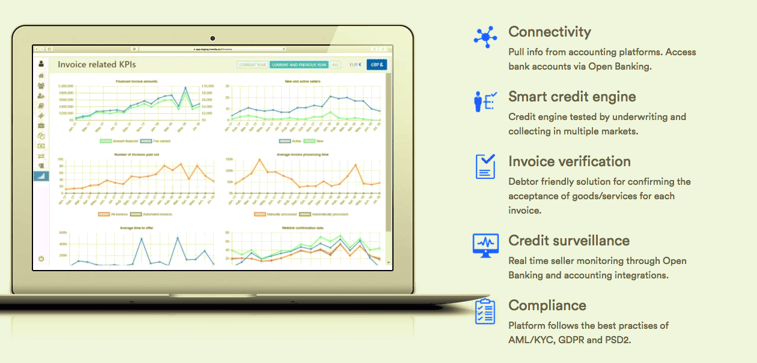 Additionally, partners using the platform will be able to utilise the existing marketplace of funding if they wish to. Availability of multiple funding sources can help the partners fund currently unserved clients, reduce their cost of capital and provide a more competitive pricing to their business customers.
"Partnering with fintechs has become increasingly attractive to traditional lenders such as banks. Fintechs are delivering automated and easy to use solutions for particular services that were previously offered by the banks, who are now becoming more focused on maximising their core strengths such as quality customer relationships and full service portfolio. Partnering with the best providers in each service category can help the banks reinforce the full portfolio offering. As a result, fintechs such as Investly can focus on continuous improvement of the service providing value for more businesses and partners alike."
explained Siim Maivel, founder of Investly.
The bank-fintech partnership model has been validated by the UK's banking industry in several large scale partnership over the last couple of years: Santander-Kabbage in 2016, RBS-Ezbob in 2017 and Barclays-MarketInvoice just recently.

Contacts:
Wayne Hughes - CEO Investly
07969 083660
wayne@investly.co