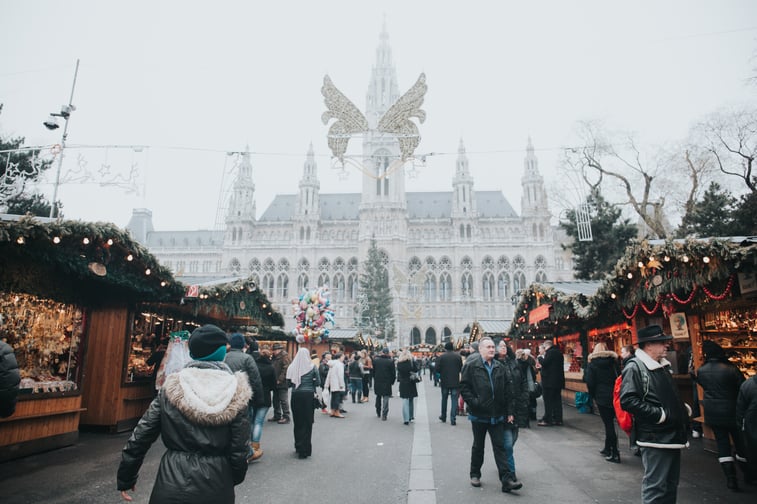 On the build-up to Christmas 2017, we are keen to share some of our top cash flow tips with our customers. Here is our recipe for cash flow success this Christmas:


1. Forecast your figures
Avoid those hidden surprises by making an estimate of the amount of money you expect to flow in and out of your business this Christmas, including your projected income and expenses. There is a fantastic guide here by Startups.co.uk. Doing this before the busy Christmas period will help you to stay on track with any spending.


2. Speak to your customers
Long payment terms are a real issue for small food and drinks businesses, with some payment terms as long as 30-90 days. On the build up to Christmas, speak to your customers about when they are likely to pay you. For larger businesses consider issuing penalties or adding interest for outstanding payments from those big businesses that are paying late because they're out to protect their own cash flow.


3. Use technology to manage cash flow
Moving to electronic invoicing, keeping all of your accounting in the cloud, or offering immediate card payments all have the potential to significantly improve cash flow. These methods might make it easier for your customers to pay. Accounting platforms such as QuickBooks can save valuable time through automation, as well as making it easier for you to forecast and report.


4. Be strict about credit
Although Christmas is a time of generosity and giving, this does not mean you have should be offering credit to all of your customers. Ensure you have a set of standards for determining who is eligible for credit, and ensure you keep any credit requirements strict.


5. Review your options
Think about having cash reserves set aside for lean times. If you are struggling to pay staff, buy stock or are busy developing your Christmas gifts line then invoice financing with Investly could be a great solution for you. Find out more about how you can obtain cash immediately upon issuing an invoice rather than waiting to be paid.
To get started, click here to sign up.