With Christmas just over two weeks away, it's time to start getting your presents sorted and your wish lists written! We've scoured the very best handmade, unique and delicious gifts on sale from our Investly customers. Take a trip through our virtual marketplace below to discover the best small business gifts for your Christmas wish list.
1. Skin and Tonic Christmas Gift Set:
Organic skincare brand Skin and Tonic sell their handmade cosmetics to over 20 different countries. The small business was founded by Sarah and Josh, who wanted to build a simple, cool, organic brand. You can read more about their story in our blog post here. You can purchase a line up of their top cult, handcrafted skincare goodies in the Skin and Tonic Christmas Giftset here.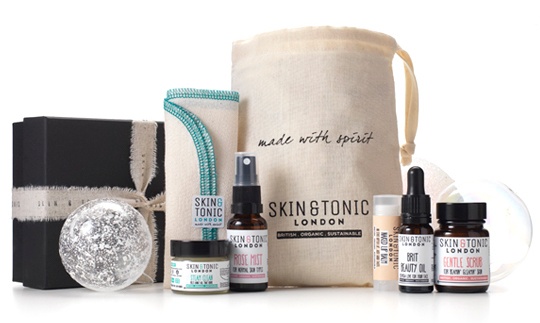 2. Coco Pzazz Chocolate Selection:
Coco Pzazz is an ethical chocolate business, producing artisan chocolate products that sell worldwide from their mini- factory in the rolling hills of Mid Wales. Coco Pzazz take good quality chocolate and infuse it with a selection of natural oils, extracts, herbs and spices – creating a lovely selection of unusual flavours. From salted pistachio to mocacchino, there's something for everyone. Have a browse of their online shop here.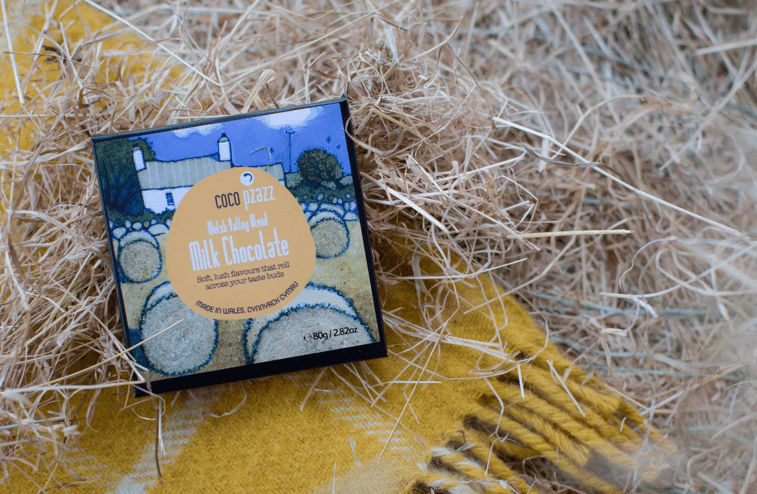 3. UGears Mechanical Models:
As featured on ITV's This Morning this week, UGears are the eco friendly mechanical models for both kids and adults. The models are made entirely from high quality wood, and so are sturdy, last for a long time and are better for the planet than plastic. Build a steam locomotive, treasure box or blooming flower - there really is something for everyone! Take a look here.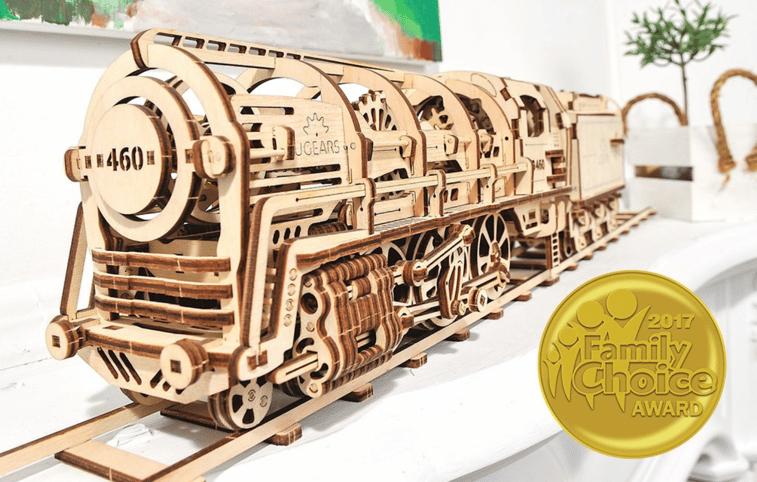 4. Estonian Beer:
We have plenty small Estonian craft beer customers using Investly to fund and grow their businesses.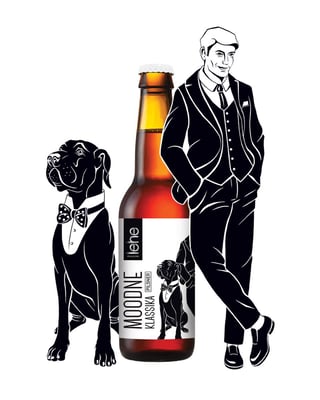 Lehe Brewery are passionate brewers who started as hobbyists, but continue to create their beer because of their love for making customers smile, and creating a great experience. They are selling a gift pack online, which includes two special beers and a branded glass. Also check out cool beer brand (and fashion shop!) Ollenaut and Puhaste Beer for their excellent range.


5. Matt and Ben's Christmas Fudge:
Matt and Ben's Proper Fudge Company produce award-winning vanilla fudge, which is sold online, at artisan markets and on the shelves of almost 200 Marks & Spencer stores across the UK and Ireland. We spoke to them about how they use Investly for invoice financing here. This Christmas, there are a number of festival fudges for sale including Christmas pudding flavours and also cranberry, port and orange flavours. Shop here.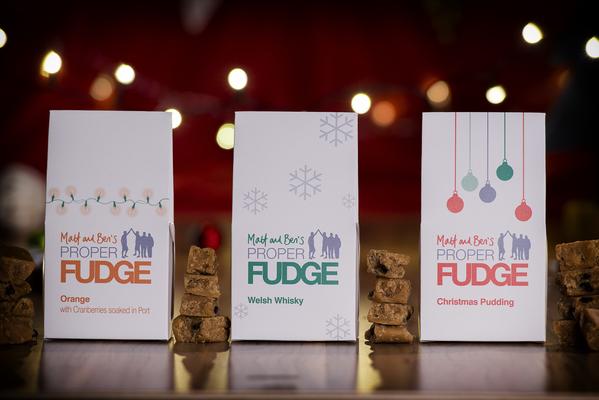 Good luck with your Christmas shopping,
and wishing you all a very Merry Christmas.